I have a non official "mama duck" collection going here... and I ran across these at the Lego store in Downtown Disney. hehe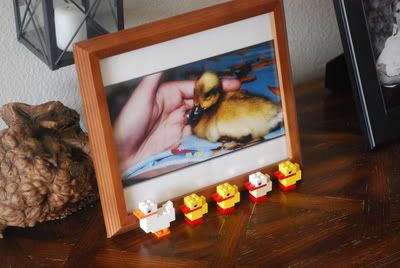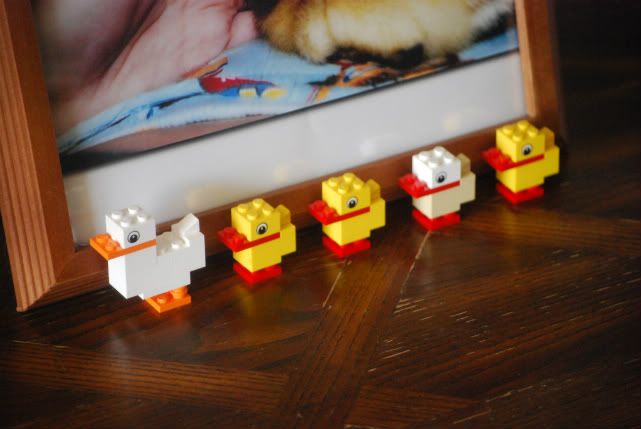 My son also got a Donald Duck whistle...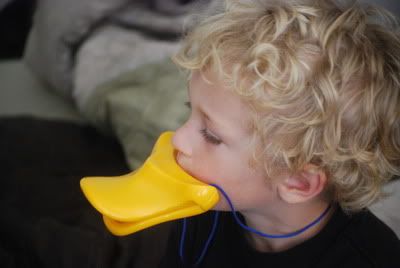 Disneyland was CRAWLING with ducks. I've never seen so many! And they ALLLLL wanted to come home with me. ;D
My son calls all the mallard drakes "Frank"... every one of them.